Just now, when I was walking into a well known shopping centre in Miri, I was welcomed with a very loud music. I guess it could be heard few streets away.

As I walked nearer to the entrance, I saw Digi (a mobile phone operator) was trying to promote their products. I was thinking, how to do sales in this kind of environment. It was so noisy! I mean, it's ok
lah
if you turn on some light music so that it won't be that quiet. However, the music was so loud that I'm pretty sure the customers could hardly hear anything from the promoter.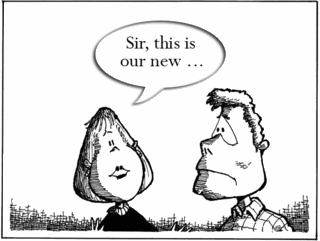 Please
loh
! This is not the right way to attract customers. In fact, with this loud music, you can drive your customers away. The most important in sales is being able to close a deal. You might attract some customers to you. However, when the customers couldn't even hear what you are explaining, do you expect them to buy anything from you?
So, maybe they have to come out with better ideas to attract more customers. Remember, closing a deal is more important rather than just attracting customers.